Big cities offer plenty of benefits in life – whether it's career opportunities, food options, hobbies, or entertainment. However, the environment can get quite hectic, expensive, stressful, and suffocating. That's why many city dwellers say they'd rather live in a humble home in a small town.
If you're looking for peaceful living, today is your lucky day.
New Jersey has numerous towns that can meet your needs without compromising too much on key features. Filtering them would be a hassle so this guide does the job for you. All you need to do is choose among these six best towns in the Garden State.
Princeton
Population: 31,000
Home to the prestigious Ivy-League university, Princeton is a haven for young professionals and thinking minds. Do you love historic places? Then you'll be amazed at how every nook and corner of this town connects to history. In Nassau, you'll find the Bainbridge House, which has served as a home to Continental Congress members. The Princeton University Art Museum is also something you should never miss with its 92,000 art collection pieces. If you want to immerse yourself in some action, the city of Trenton is only 8 miles away. Finally, planning a trip to NYC won't be difficult since it's only an hour's ride to the northeast.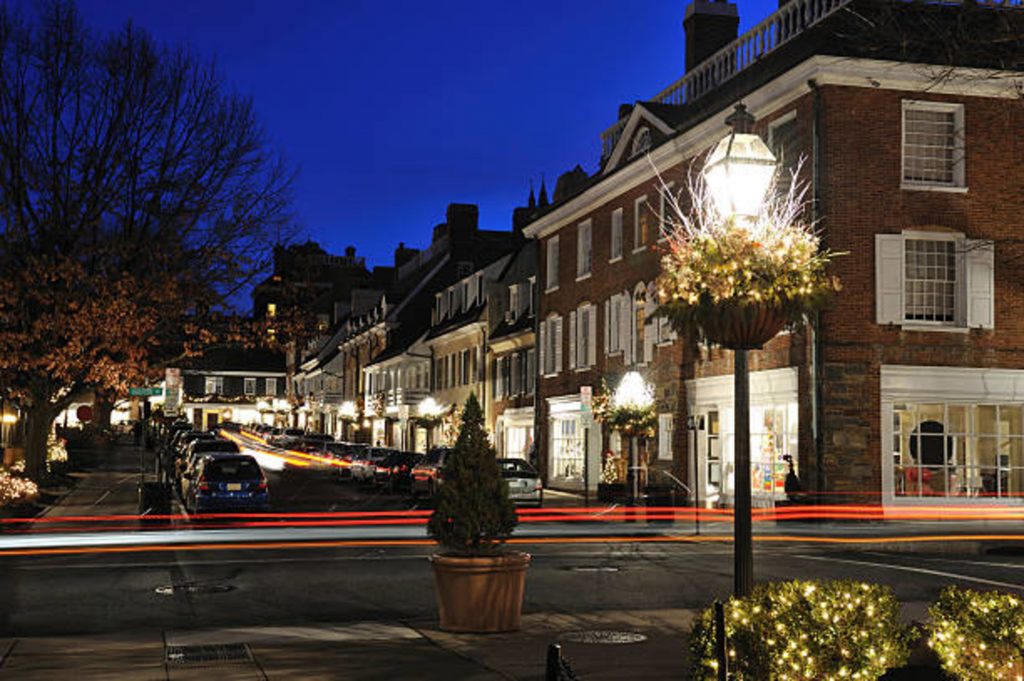 Cape May
Population: 3,154
If you're a sucker for surfing and resorts, Cape May exists for you! This humble seaside town takes pride in its gorgeous beaches, clean boardwalks, and intense water sports. It's the perfect escape from the chaos that plagues major cities. The best thing about the place is that it's somewhat underrated. Not many people come to Cape May, even during summers. As a result, you can enjoy the seashores without worrying about crowds and litter. In addition to the fun, there's also a huge flock of seafood restaurants in the southern quadrant. Don't miss out on Lobster House, Oyster Bay Bar, Oceanview Restaurant, and the bustling Cape May Fish Market!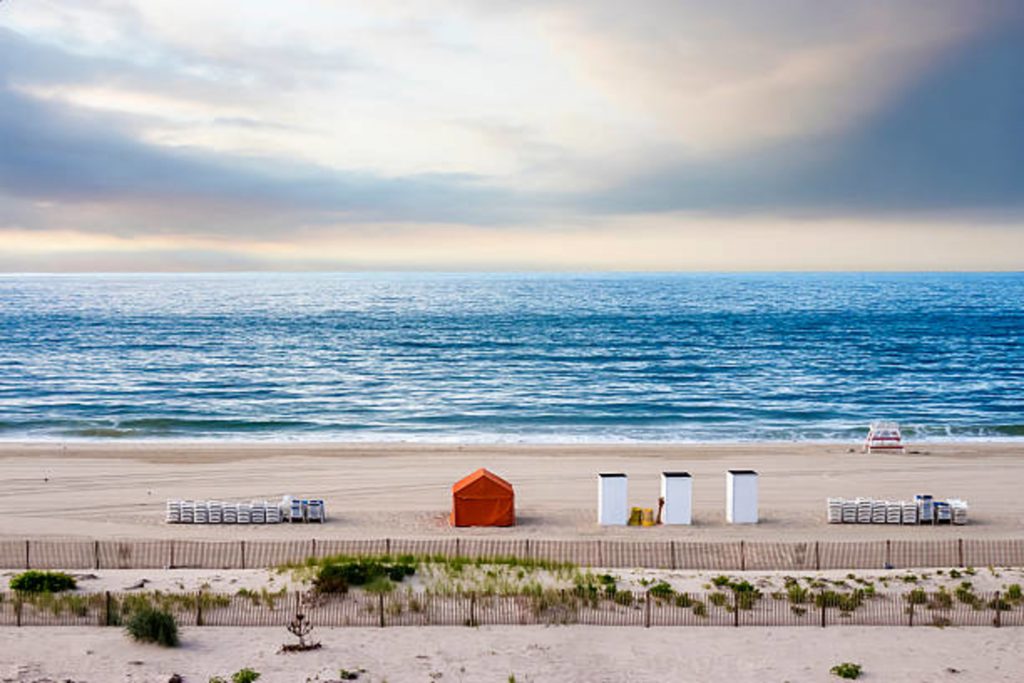 Red Bank
Population: 12,075
In contrast to cities where there's a growing demand for diverse entertainment, townsfolks often appreciate art and crafts. Red Bank is a perfect example of that. Nestled in Monmouth County, it's approximately 47 miles south of the Big Apple. Here you'll find the County Basie Center for the Arts featuring plays and operas by local talent and internationally acclaimed performers alike. The Art Alliance of Monmouth County also showcases various galleries of traditional and nontraditional masterpieces. Not a fan of art? You can pack a picnic set and chill with your family on the grounds of Riverside Garden Park. Nothing beats the feel of a fresh breeze while you watch birds capture some fish!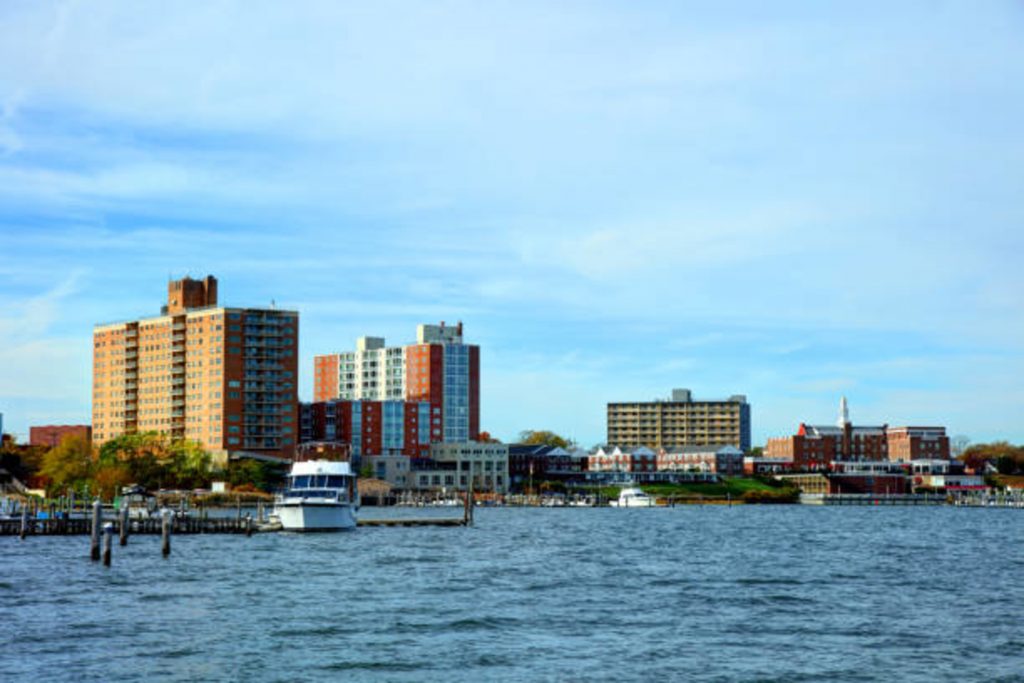 Chester
Population: 7,777
Unlimited shopping isn't only a thing you can enjoy in big metropolises. Meet the town of Chester, located 50 miles east of New York City. Once you get there, this small town won't feel tiny at all, thanks to its numerous shops, including local retailers, antique shops, jewelry stores, malls, and apparel boutiques. Surprisingly, your shopping experience won't be much different than hustling around major cities! Couple this with the fantastic dining experiences in popular restaurants like Redwoods Grill and Pren Kitchen, and you'll enjoy a satisfying blend of lavish life and uncontested suburban peace. Hopefully, your wallet's ready for the party, though!.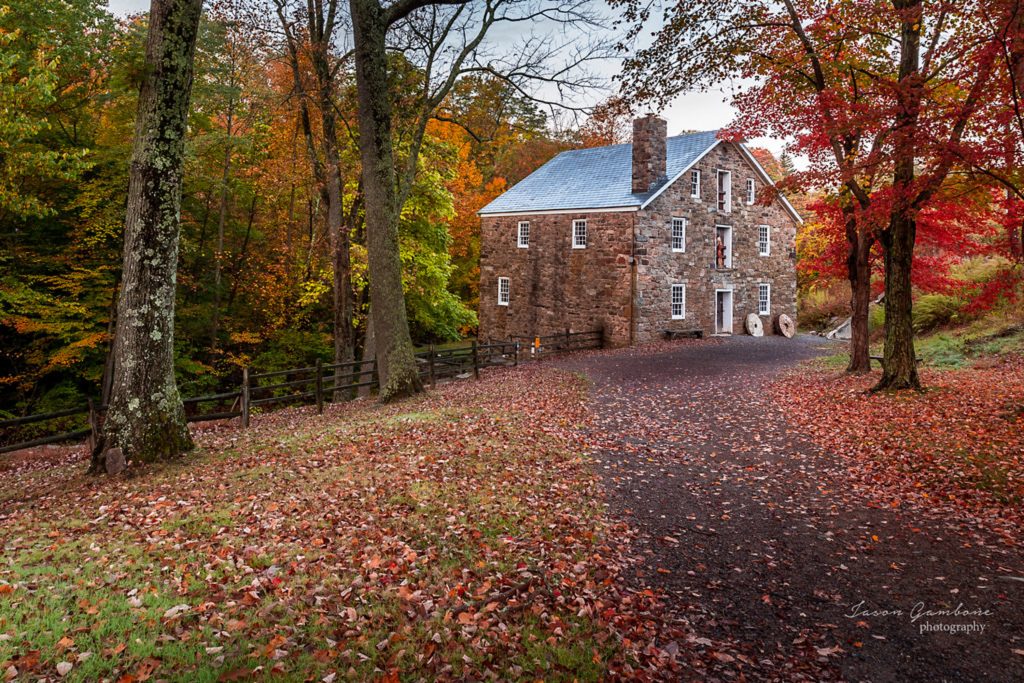 Haddonfield
Population: 11,345
During these times when crime and drugs are rampant, Haddonfield is one of the safest places to raise a family in America. Its overall safety score is 79.61 out of 100, according to patch.com. The bond holding the community together is so strong that it's hard to think ill of the people around you. In addition to that, this charming town boasts several historic spots one can't fail to appreciate. Visit the Indian King Tavern Museum, where the Declaration of Independence was ratified. The Haddonfield Outdoor Sculpture Trust also boasts an impressive display of sculpture from artists of previous eras. All things considered, Haddon is the key to the peace you've been looking for.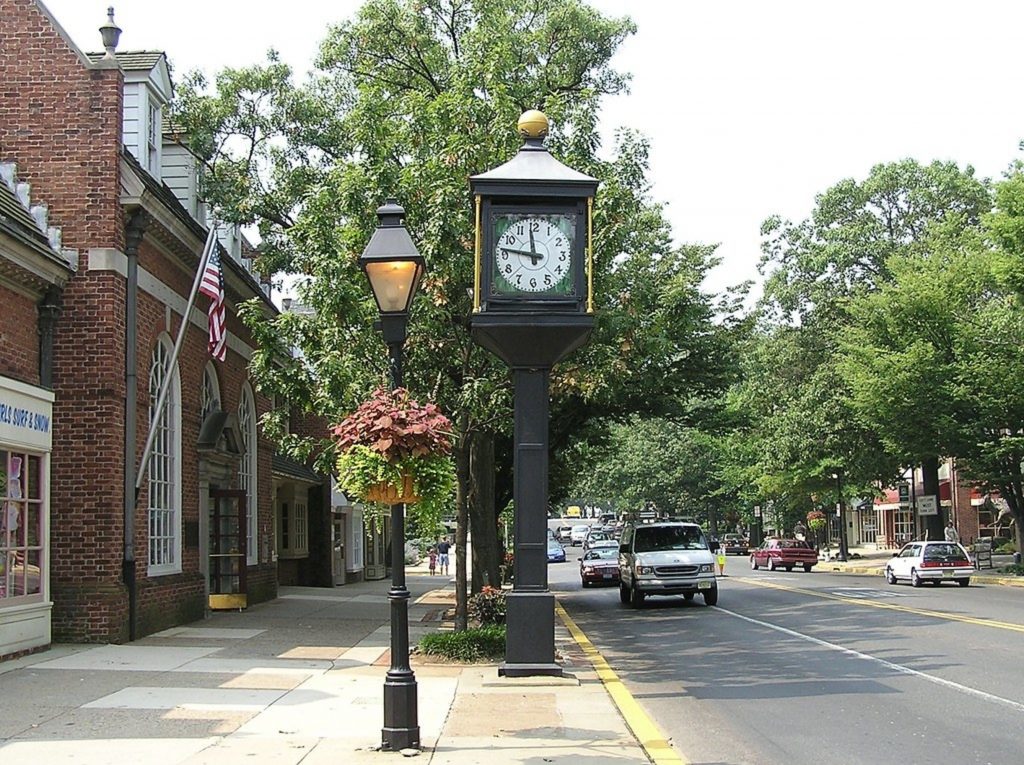 Cranbury
Population: 4,015
Planted deep between Windsor and Monroe, Cranbury is only an hour's drive northeast of Philadelphia. As one of New Jersey's oldest towns, the place never grew to become a city. And it's actually for the better. You can trace its roots back to 1872 when it officially became a separate political subdivision of Middlesex County. Living here, you'll get to enjoy tree-lined streets, well-kept lawns, cheap pubs, and affordable housing. Teddy's Luncheonette is a local favorite serving classic pizzas, ravioli, and luncheon meat. The Cranbury Public School might be modest, but it will be more than enough to meet your children's educational needs. With plenty of scenic attractions, Cranbury's beauty will most likely make you forget the stress that comes with big city living.