Get daily updates via email. Subscribe now!
Contact Us
Feel free to contact us if you have any questions
Westfield Daily News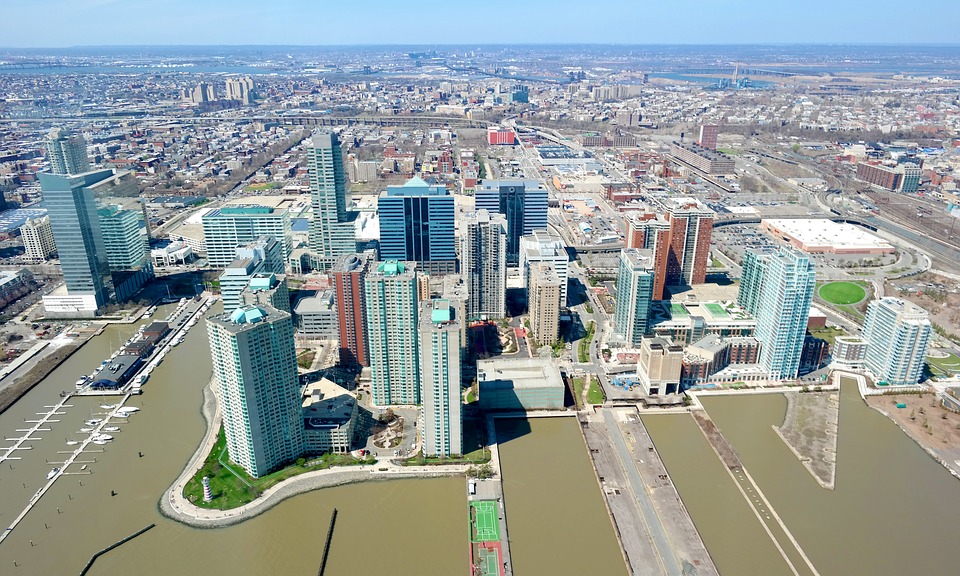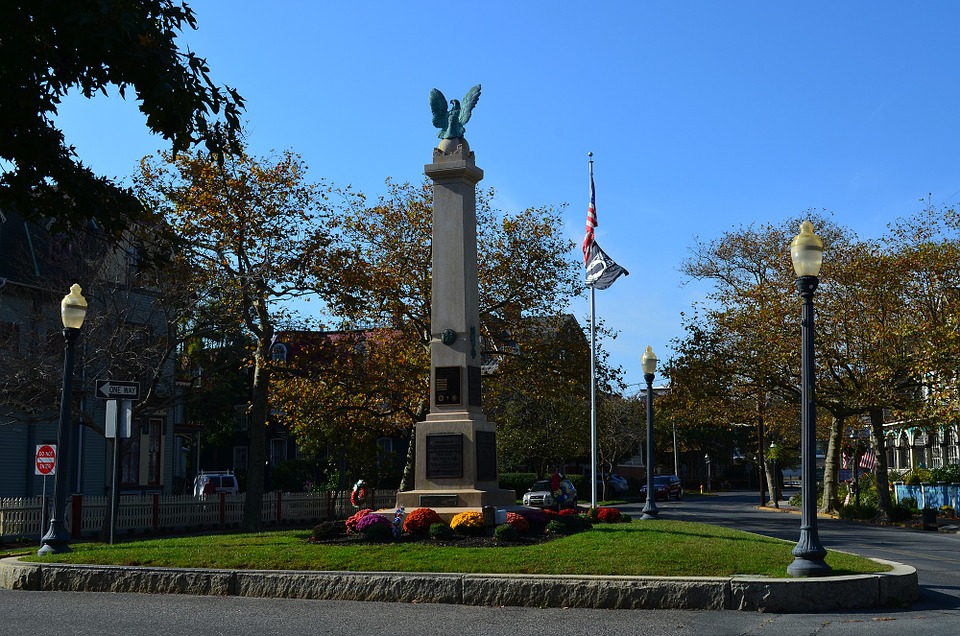 Westfield, NJ is a small town of just over 30,000, but is considered part of the greater New York City metro area. Just a short commute from the Big Apple, Westfield is far enough away to offer residents a more peaceful, quiet life removed from the bustle of the big city. Our quaint downtown streets, lovely neighborhoods, wonderful schools, and incredible safety record are just a few of the things that make our town great.
About Us