Many people dream of living in New York City. It's not surprising with all the unlimited opportunities it offers, vibrant nightlife, awe-inspiring skylines, and glamorous attractions. But life isn't this easy for some New Yorkers. There's more to the Big Apple than meets the eye with its terrible traffic, high taxes, pollution, steep expenses, and fierce competition. Whether or not it's the right call to move out is up to you. But if you're escaping to New Jersey, you're not making a bad decision. Here are things you should know before moving from NYC to NJ.
Apartment Living vs. Residing in a House
While you need a pretty crazy salary to afford a house in NYC, New Jersey offers budget-friendly friendlier housing. The median home cost is 63% lower, with a whopping $400,000 difference. Good news, right? It's the perfect time for you to own a cozy home and say goodbye to suffocating apartments! But before getting too caught up with the celebration, there are new responsibilities to keep in mind. You'll have to deal with maintenance, managing utilities, and paying property taxes as a homeowner. It might be overwhelming at first, but you'll likely find that it's worth it to have a place of your own.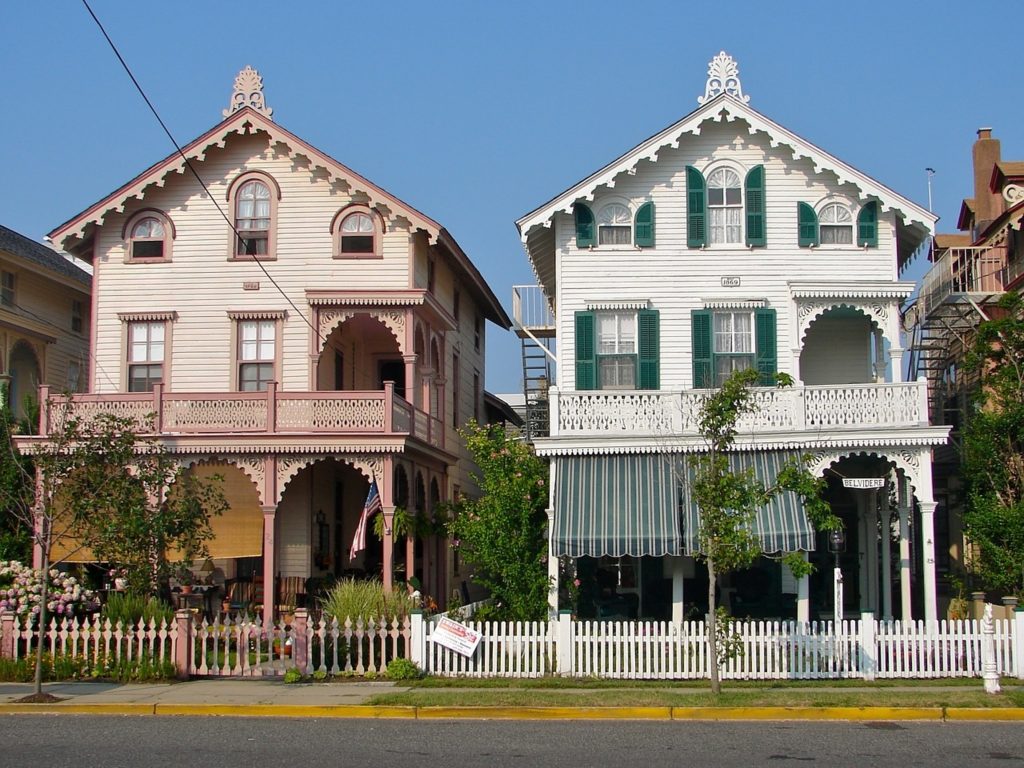 Enlist the Help of a Good Moving Company
Moving doesn't have to be stressful if you can leave it to the professionals. Almost 70% of your relocation's success can be attributed to your movers. With scams becoming more rampant nowadays, make sure you hire a licensed, bonded, and insured NJ moving company that offers exceptional service that previous New Yorkers have vouched for. You'll want a team that specializes in moving out of apartments, who's also transparent with pricing, careful, efficient, and knows how to navigate both the Big Apple and the Garden State.
Job Hunting in New Jersey
Everyone loves New York City for its booming economy. That's already given. Of course, you can't expect New Jersey to beat a finance giant like NYC. However, it does have its own patch of green pastures with plenty of lucrative opportunities.
First things first, New Jersey's unemployment rate sits at 3.5%, only 0.2% but still lower than the US average of 3.7%. Considering your previous experience and competition, it won't be difficult for you to land a decent position within a few months.
Some of the major industries that drive the state's economy include pharmaceuticals, financial services, manufacturing, tech, and education. New Jersey also boasts a large number of scientists and engineers who work to advance biomedical research. According to bestplaces.net:
The average income of a New Jersey resident is $36,359 a year. The US average is $28,555 a year.
The Median household income of a New Jersey resident is $72,062 a year. The US median is $53,482 a year.
Judging from these numbers, it's safe to say that the Garden State is pretty well-off compared to other regions in the country. But of course, you'll still have to hustle to make a living.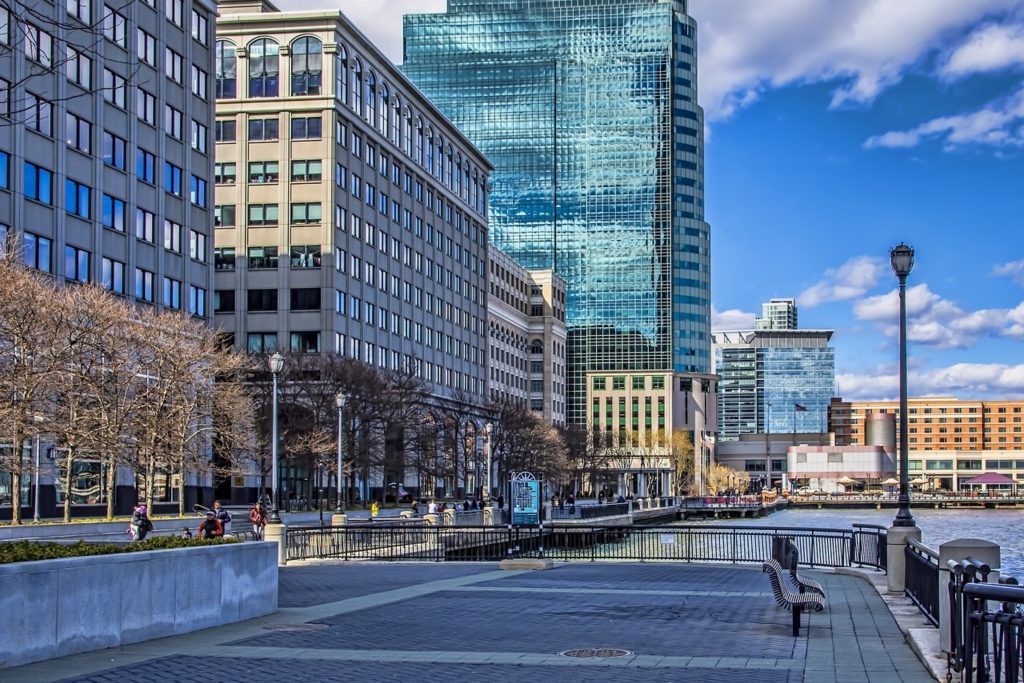 New Yorkers vs. New Jerseyites
There has long been a rivalry between New Yorkers and New Jerseyites. It's been an ongoing thing for years. You might have heard or experienced it yourself as a New Yorker. However, don't worry about being discriminated against at your new workplace as someone from New York. There's also no need to feel intimidated by your new neighbors. Where does this NYC – NJ feud stem from?
The answer's pretty simple. It's all just a stereotypical impression of both places. Some New Yorkers see New Jersey as a place overwhelmed with smoke, factories, and people who can't drive. On the other hand, several New Jerseyites view NYC as a city of arrogant people and vacationers who only come to NJ to litter its beaches. It does sound quite dramatic and off-putting but know that this idea is no more than an exaggeration for most residents.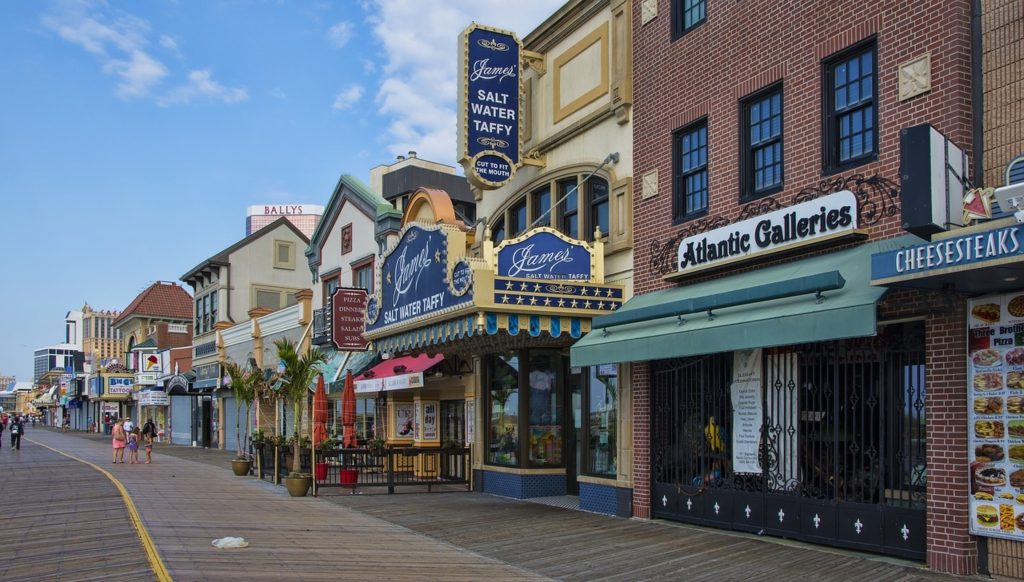 Best Places to Live in New Jersey
If you haven't decided yet on which part of the Garden State you want to reside, there are numerous options for you to choose from:
North Arlington: Want to enjoy small-town vibes while enjoying big city amenities? Considering checking this suburb out! Facing the Big Apple to the East, it's only 15 miles from NYC's Financial District (so you can still commute to NYC for work). North Arlington is impressive on its own, with an excellent school district, diverse neighborhoods, and low crime rate that guarantees a quality living.
Princeton: Yep, you've guessed right. This town is home to the world-famous Princeton University. Home prices can be a bit steeper here, but it's all worth it with the town's elegant surroundings, prestigious establishments, historic landmarks, millennial workforce, and high-income opportunities.
Montclair: If you wish to escape the urban pollution and noise, Montclair will welcome you with open arms. This gorgeous hillside community radiates with a history dating back to the Revolutionary War, vibrant scenery, museums, and art galleries — surely a perfect place for retirement or to raise a family! 
Trenton: Of course, this list wouldn't be complete without mentioning the Garden State's lively capital. With over 80,000 residents, the city brims with festivities, restaurants, boutiques, museums, and many unforgettable attractions. It also offers competitive housing costs as well as affordable day-to-day expenses.
Cape May: Love the idea of waking up with the sea within your reach? Cape May is a popular beach town featuring dozens of resorts, shores glistening with white sand, refreshing drinks, volleyball, and perfect waves where you can surf all day! Brace yourself during summers, though, since everyone wants to have a taste of Cape May fun!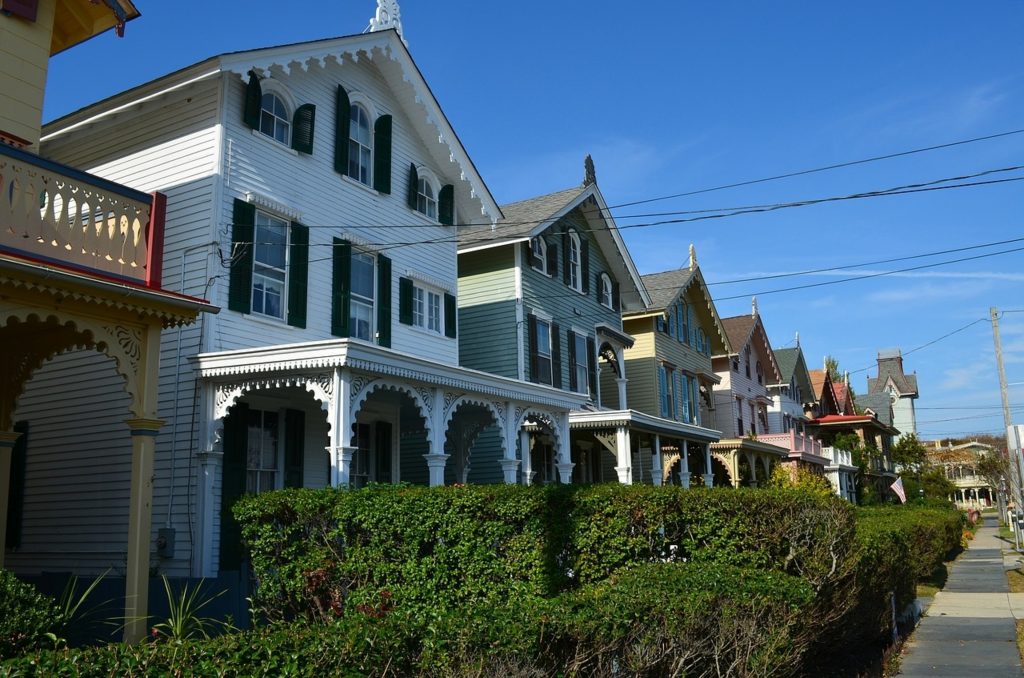 Taxes
Taxes are no fun to talk about, but they're definitely a crucial topic to cover. Good news! Most of NJ's tax rates are not as high as New York's. Bad news! It's still high compared to the rest of the country. Here's a little table to illustrate:
| | | |
| --- | --- | --- |
| | New Jersey | New York |
| Avg. Sales Tax | 2.47% | 3.44% |
| Avg. Income Tax | 2.4% | 4.4% |
| Avg. Property Tax | 5.01% | 4.44% |
While NY has the highest tax burden in the country, NJ comes in 7th place.
Top Things to Do in NJ
Alright. Enough with the boring stuff. It's time to have some fun! Unlike New York, where you'll seem to drown in a jungle of concrete, New Jersey offers more outdoor freedom. You can start by visiting the Paterson Great Falls National Historical Park in Paterson. Prepare to be mesmerized by the sound of water crashing at the bottom of the 77-foot waterfall that powers most of the surrounding area. If you want a more arduous adventure, conquer one of the five trails found in the 3317-acre Ramapo Valley County Reservation. Consider it not only a challenge but also a chance to gaze at the picturesque views of the beautiful Mahwah landscape. Getting exhausted? Not yet! You still have to explore the immersive boardwalk and golden sand beaches of Ventnor City. Got extra cash? Hop on a yacht and have dinner on the Hudson River while you enjoy the dazzling lights of Downtown Jersey City. There's so much more to see but to end your tour on a good note, have a picnic at Liberty State Park with your family, etching the Jersey City skyline into your memories.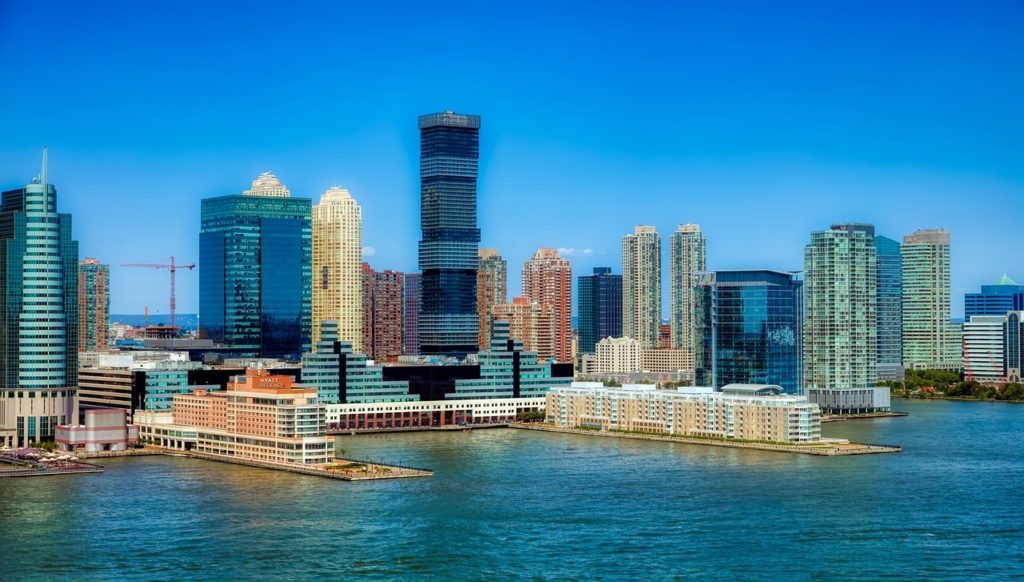 In a Nutshell
Living in New Jersey can be an upgrade or downgrade from NYC, depending on your perspective. Yet there's no denying that it can bring you great joy to see new eye-catching sights and finally escape the suffocating Big Apple atmosphere. And the best thing about it? You're not actually compromising your access to NYC at all! Whatever your decision may be, make sure you do your research and hire reliable movers. Good luck with your relocation!