Moving is often met with a bit of eagerness and a load of stress. The idea of having to adjust to a new workplace, make new friends, and get used to a new community can be more daunting than exciting. But don't worry. Part of what makes a move tolerable is hiring a good moving company. So if you're relocating in or out of New Jersey, it's best to have a basic understanding of your movers. Knowing this, here are some essential questions to ask before scheduling a move.
How Long Have You Been in the Moving Business?
In any profession or industry, having experience is important. It's a measure of how much someone has applied their skills and knowledge in real-life situations. That said, a 20-year old moving company will most likely perform faster and better than a company that just started its operations. It's the reason that most of these top-ranked NJ movers have been in operation for a long time. 
But of course, this doesn't always have to be the case. Startups often recruit fresh talent that is eager to prove its capabilities. As a result, you can still have a great experience comparable to a company that has been around for decades.
In the end, it all comes down to your discretion. Remember that years of experience aren't the only determining factor, but it's definitely a crucial one. A veteran moving company with a proven track record is always the safer option.
Do You Have Experience With My Type of Move?
Not all moving companies are created equal. Some provide versatile offerings that make relocating a typical household easy. But suppose you have particular concerns regarding your move, like moving a piano, transporting a precious art collection, or the need for trusted storage services. In that case, it's a good idea to ask your potential movers if they can meet your demands. It's also worth asking if they have moved people between states or locally. Sign the deal only when they can assure you that they can complete your move satisfactorily.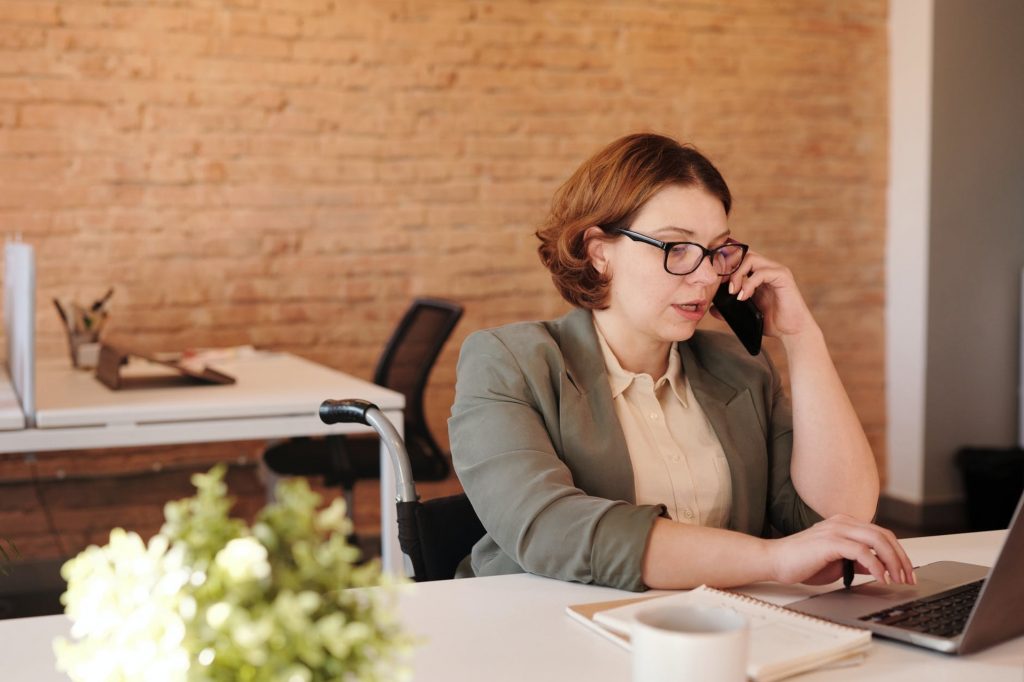 Is Your Company Licensed and Insured?
This is the most important question of all. Who knows? You could be working with fraudulent people looking to rip you off at the end of the move. Make sure you ask your potential movers to show their licenses and credentials. Examples of what you should be looking for include:
USDOT Number: This is the most valid proof that shows a company has complied with the Department of Transportation. To check, run the number on the FMCSA mover search tool.
BBB accreditation or ProMover title: The Better Business Bureau and American Moving & Storage Association are nonprofit organizations dedicated to fighting rogue movers. You can trust that any company vouched for by these two organizations has a clean record.
State License: Local movers are required to obtain a license to operate from their respective states. In the Garden State, NJ movers are regulated by the New Jersey Division of Public Affairs.
In addition to being licensed, your company must also provide some sort of liability coverage for your belongings. The most basic insurance provided by movers is released value protection, covering only 60 cents per pound of the item's weight. This means that they will only pay $108 for an expensive 180-pound refrigerator if it gets damaged. Scary, isn't it?
That's why it is best to get full-value protection coverage. Yes, you'll have to pay a premium upfront, but it will allow you to name the value of your belongings, and movers will have to return the item's actual value if it sustains damage, one way or another. This assures you that they will handle your belongings with great care since it's a huge liability on their part.
How Well Do You Know New Jersey?
This should be pretty obvious. A San Francisco moving company will have a hard time executing a move in New Jersey. Since you're moving to the Garden State, you'll want movers who breathe the NJ air and knows every nook and cranny of the place by heart. You can tell if your potential movers are the real deal by how they respond to your questions. Are they confident enough? Do they provide practical answers? Do they make you feel comfortable when talking about specific topics like the price?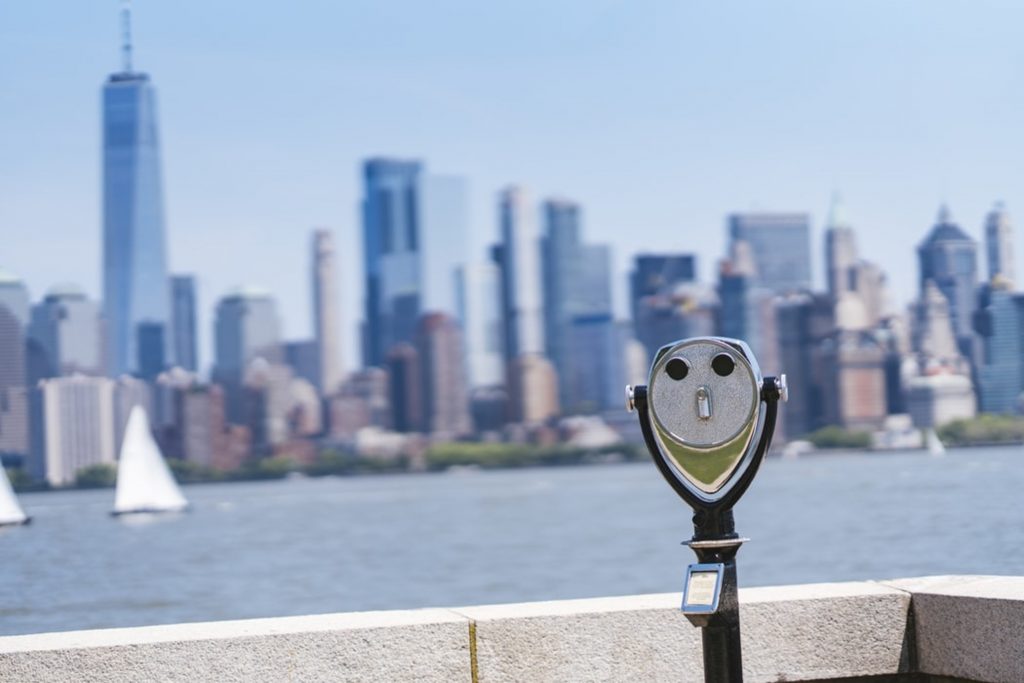 Can You Provide a Complete List of Your Services?
There's no need to ask this if you've opted for a full-service move. If not, you could always ask your movers for a full copy of their services. By doing so, you can choose which ones to enlist, such as packing, furniture assembly, or white-glove moving. This helps cut down the cost since you'll do some of the tasks yourself.
Do I Need to Tip the Movers?
Everyone knows that moving is already expensive in its own right, but tipping movers is always a nice gesture, especially if they've done a great job. It won't hurt to give a mover an extra $4-5/ hour. See, suppose you've hired three movers, and they finished your move in 4 hours. That would be $20 extra for each person. Not that bad considering they satisfied your need, right?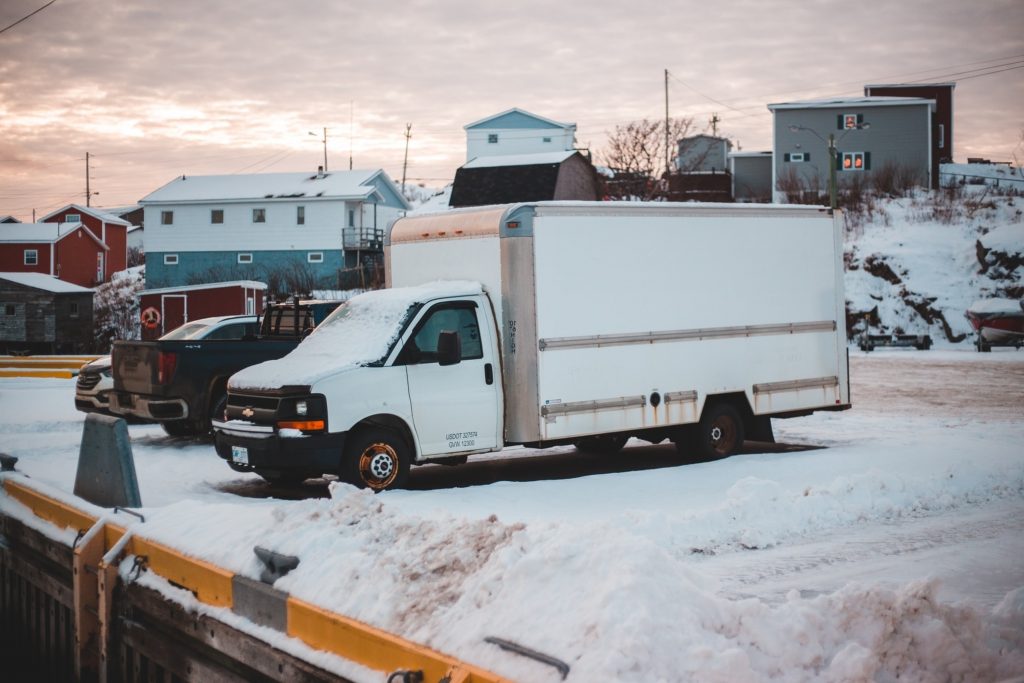 Wrapping Things Up
Knowing a little bit of something is better than knowing nothing at all. Don't hesitate to ask questions or bring up concerns to your movers. You're hiring them, so that means you're the boss, after all.