For many people around the world, living in New York City is the ultimate dream come true. With exciting Broadway shows, tall skyscrapers, Times Square, and famous celebrities walking the streets, Manhattan can seem like the perfect environment to live in. However, there are several downfalls to staying in NYC for more than just a vacation. And whether you're a long-time resident or new to the city, here are a few reasons why people are starting to move out of Manhattan.
Going out is expensive.
The cost of living is one of the biggest reasons why people are moving out of Manhattan. And whether you're looking to see a movie, visit a museum, eat at a bistro, or play a round of mini-golf, NYC prices are always going to be more expensive than in other cities around the United States. In fact, it's almost expected to fork over $8 for a coffee or $40 for brunch, as these are real-life scenarios for most Manhattan residents.
Housing prices are just as steep.
Another reason why people can't afford to live in Manhattan is that rental costs have become sky-high. Unless you're earning six figures or better each year, living comfortably in the city can be tough. The average rental of a two-bedroom Manhattan apartment is around $4,000 per month, which is the average monthly income of a U.S. citizen, and buying property in Manhattan can cost at least $1.6 million dollars!  And with prices rising year after year, it's no wonder why NYC locals are starting to leave the city in search of less expensive housing.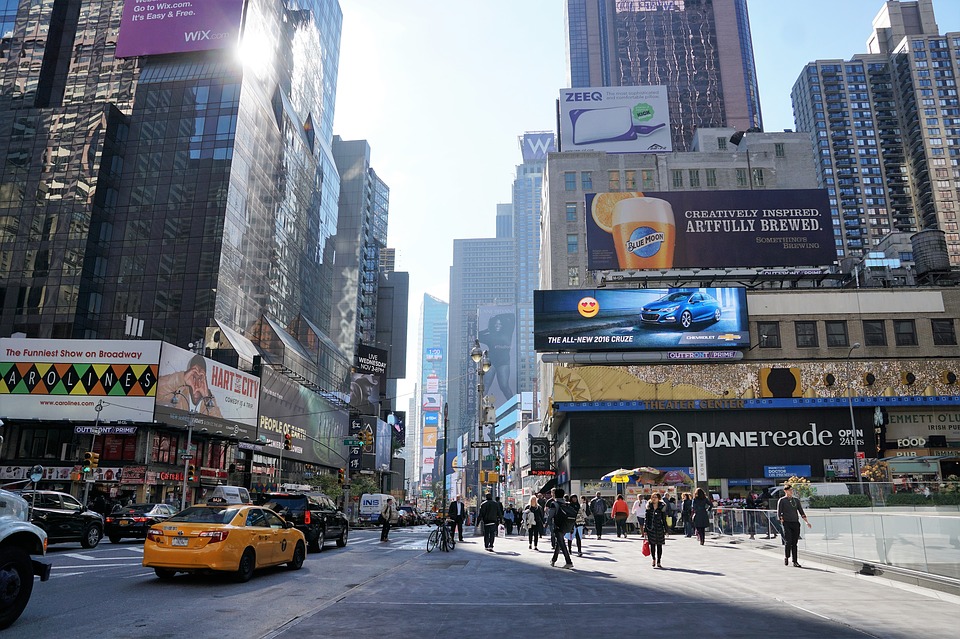 From apartment rent to Sunday brunch, everything in New York City seems to cost a small fortune. Moving to New Jersey may ease the pressure on your wallet.
Daily life is hurried and rushed.
In Manhattan, the city streets are constantly filled with the hustle and bustle of crowds, and the hurried atmosphere of NYC can become tiresome after awhile. This fast-paced lifestyle means that you're always taking a subway, bus, or taxi commute everywhere that you go. And for those who are worn out by the traffic and stress of Manhattan, why not move to an area with a slower pace? Many of the neighborhoods that surround Manhattan provide a calm environment in the city without all of the noise and strain.
The city isn't as glamorous as you think.
While Manhattan looks picture perfect in movies, T.V. shows, and magazines, the area isn't as glamorous as it seems. The streets can include garbage cans that line sidewalks, animal waste on walking paths, and trash in gutters, which most shows don't include. And with a large population of people, the air can become filled with pollution and an assortment of smells. The residents of Manhattan are also not as friendly as they appear in movies, and an NYC attitude can catch you off guard if you're not used to it.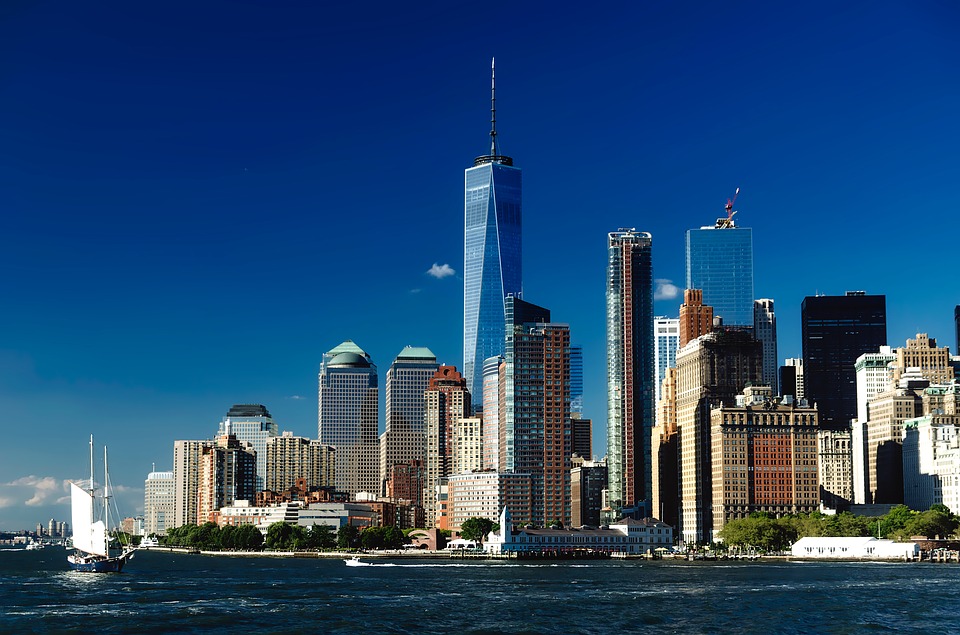 Despite what the movies depict, NYC isn't all glitz and glamour. If you want greener pastures, consider ditching city life.
There's no room for peace and quiet.
Big city living means missing out on the charms of a small town. Simple things such as growing a garden, having a front yard, enjoying peaceful nights, and walking calm neighborhood streets aren't possible while residing in Manhattan. However, if you move just outside of the city, it's possible to live in a quiet community while still staying close to the fast NYC life that still fills your heart with excitement.
If you're convinced that life in Westfield or another suburb of the big city could be better, why not try it out?! Shop the rates of local moving companies, compare prices, then book a mover. New Jersey awaits!