The small town of Westfield, New Jersey is attracting more and more residents from the Big Apple. With safe, family-friendly suburbs, a charming downtown district, and great commute options into neighboring cities, it's an excellent home for first-time homebuyers and families of all ages. And if you're thinking of moving into the Westfield area, here are a few things that you should know.
Real Estate
Westfield offers easy access to New York City without the high cost of living and has an average home price of around $717,400. And while the city offers everything from mansions to condominiums to duplexes, there are plenty of options for a simple two story house with spacious front and back yard. A quick search on the popular real estate site Zillow even shows 193 homes for sale in Westfield at this very moment.
Commute Times
If you work in NYC, Westfield has many different options for commuters. Taking the train from the Westfield train station to Manhattan only takes an hour through New Jersey Transit, with one transfer needed at Newark, and you can sign up for parking at the station lot as well. You can also drive from Westfield to midtown Manhattan by taking the I-95 N or I-78 E, which only takes a half an hour, depending on traffic conditions.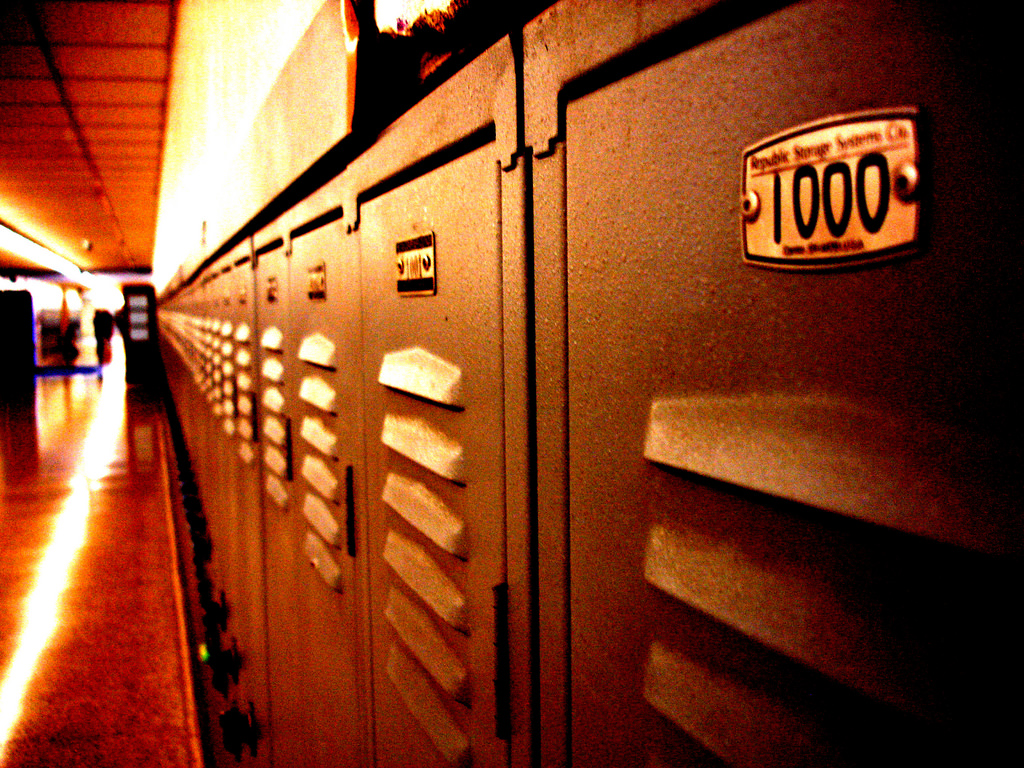 Schools
Several Westfield public schools have earned high ratings in the state and are even ranked 12th out of 242 districts in the 2017's Districts with the Best Teachers in New Jersey. The best K-8 schools include Edison Intermediate School, Franklin Elementary School, Washington Elementary School, and Roosevelt Intermediate School, which are all easy to access no matter where you live in the city. Westfield's high schools also boast a 97% graduation rate with many students getting accepted into the prestigious Rutgers University after they graduate.
Neighborhoods
Many residents living in Westfield are considered 'urban sophisticates' and include educated business executives, young professionals, and those who enjoy culture, travel, and family values. And with a large demographic of locals who care about their family life, community environment, and the welfare of others, the majority of Westfield neighborhoods are quiet and safe spaces. Some of the more popular neighborhoods include Wychwood, Manor Park, The Gardens, Kimball Avenue Historic District, and Country Club Estates, with each area a short drive away that allows for close-knit communities.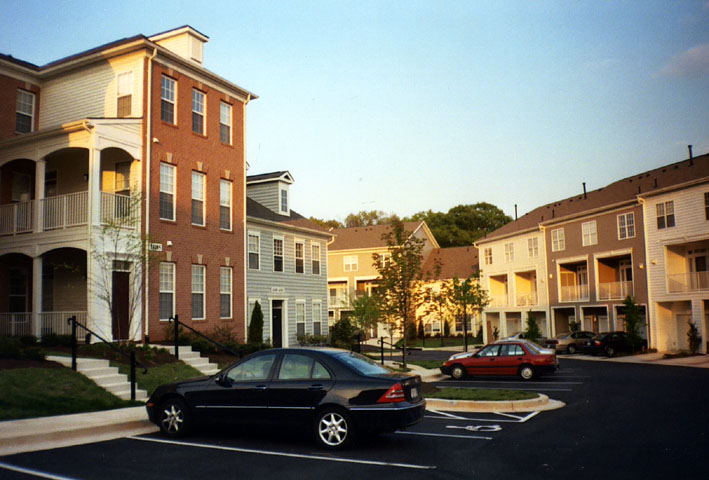 Entertainment
Downtown Westfield is a shopping mecca for locals and has many antique stores, art galleries, boutiques, and upscale retailers. You'll also find plenty of fine dining options, little Italian bakeries, and coffee shops in the downtown area as well. Westfield is home to several different parks, including Tamaques Park, and are perfect for running, biking, afternoon picnics, and mingling with the local community. And for those of you who enjoy neighborhood gatherings, Westfield features annual events including its Spring Fling and Jazz Festival.