The town of Westfield, NJ, is full of delicious restaurants that serve everything from classic diner food to gourmet burgers. While some of these spots are well known and frequented by locals and visitors, others are a little harder to find if you're not familiar with the area. For a list of the perfect places to grab lunch while in the Westfield area, read our following recommendations below.
Vicki's Diner
Vicki's Diner is considered an institution in Westfield and has regular customers who visit daily for the friendly service and tasty menu. Located at 110 E. Broad Street, Vicki's has a very welcoming and hospitable team of staff that works hard to make everyone feel at home in the restaurant. And with classic dishes such as burgers, milkshakes, and breakfast platters, this old-fashioned establishment is sure to win you over.
Fiamma Wood Fire Pizza
If you're looking for yummy Italian food, look no further than Fiamma Wood Fire Pizza on 32 Main Street. This restaurant features authentic wood-fired pizzas such as Margherita and pesto pie with tons of toppings to choose from, as well as a large selection of pasta, including baked ziti and linguini meatballs for those looking for options. Lunch specials during the week include either a delicious personal sized pizza, pasta dish, specialty salad, or hot sub that is served with a small salad and a drink for just $10.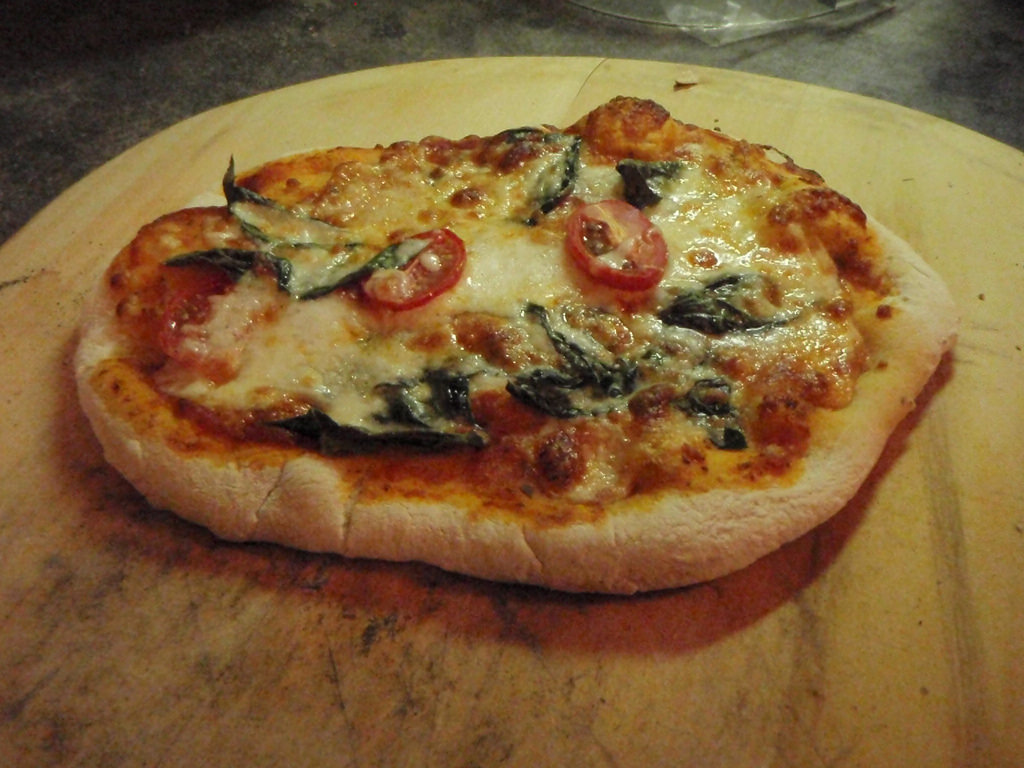 Xocolatz
Located at 235 Elmer Street, this cozy restaurant specializes in homestyle cooking that's guaranteed to make you feel at home. The lunch menu features several unique options such as campfire chili, sweet potato pierogis, and poutine pork french fries, and also serves a variety of hot sandwiches, burgers, and salads as well. Lunch specials are offered on a daily basis with rotating menu items per week. And with outside picnic tables that are excellent for enjoying a little afternoon sun, Xocolatz is a great place for a lunch break.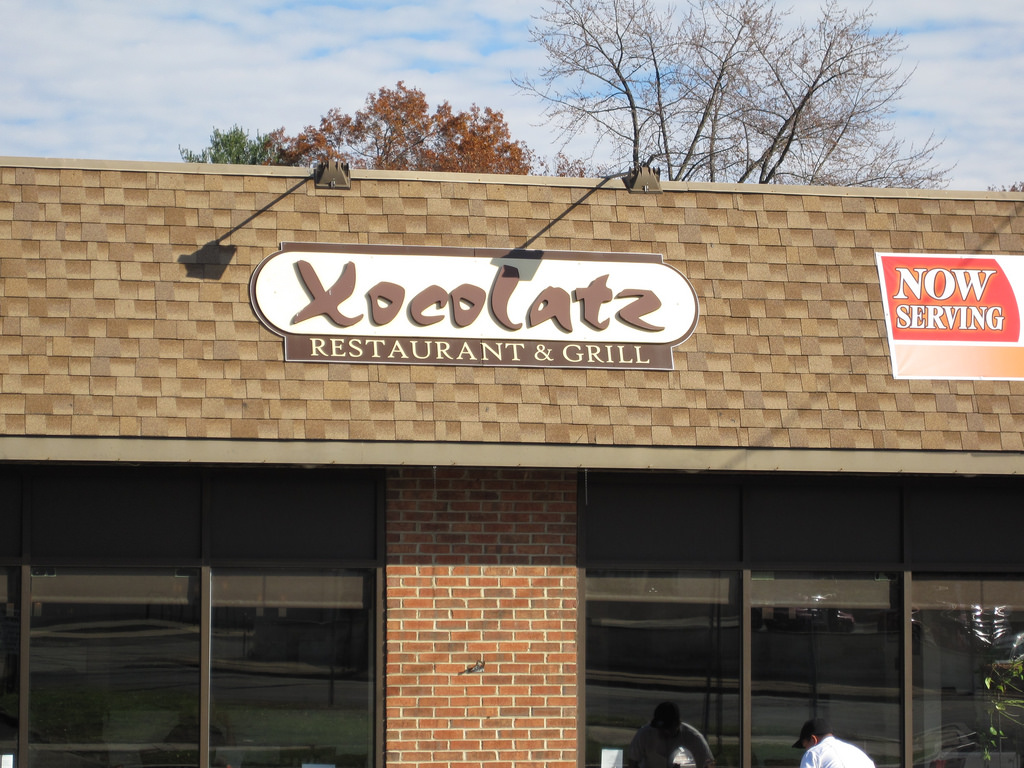 Butcher Burgers
This downtown burger place is located at 39 Elm Street and is perfect for those looking for gourmet dishes. This restaurant features locally sourced ingredients and burgers that are made with lamb, turkey, and Angus or Kobe beef. They also have excellent specialty burgers such as mac-n-cheese, breakfast, and even peanut butter options! And if you're looking for something other than a burger, Butcher's also serves sandwiches that include a classic BLT, grilled chicken, and a grilled cheese with bacon. Along with their delicious milkshakes and desserts, which include a heavenly brownie sundae, you're sure to satisfy any craving here at Butcher's.